Seppelt Wines Progressive Underground Dining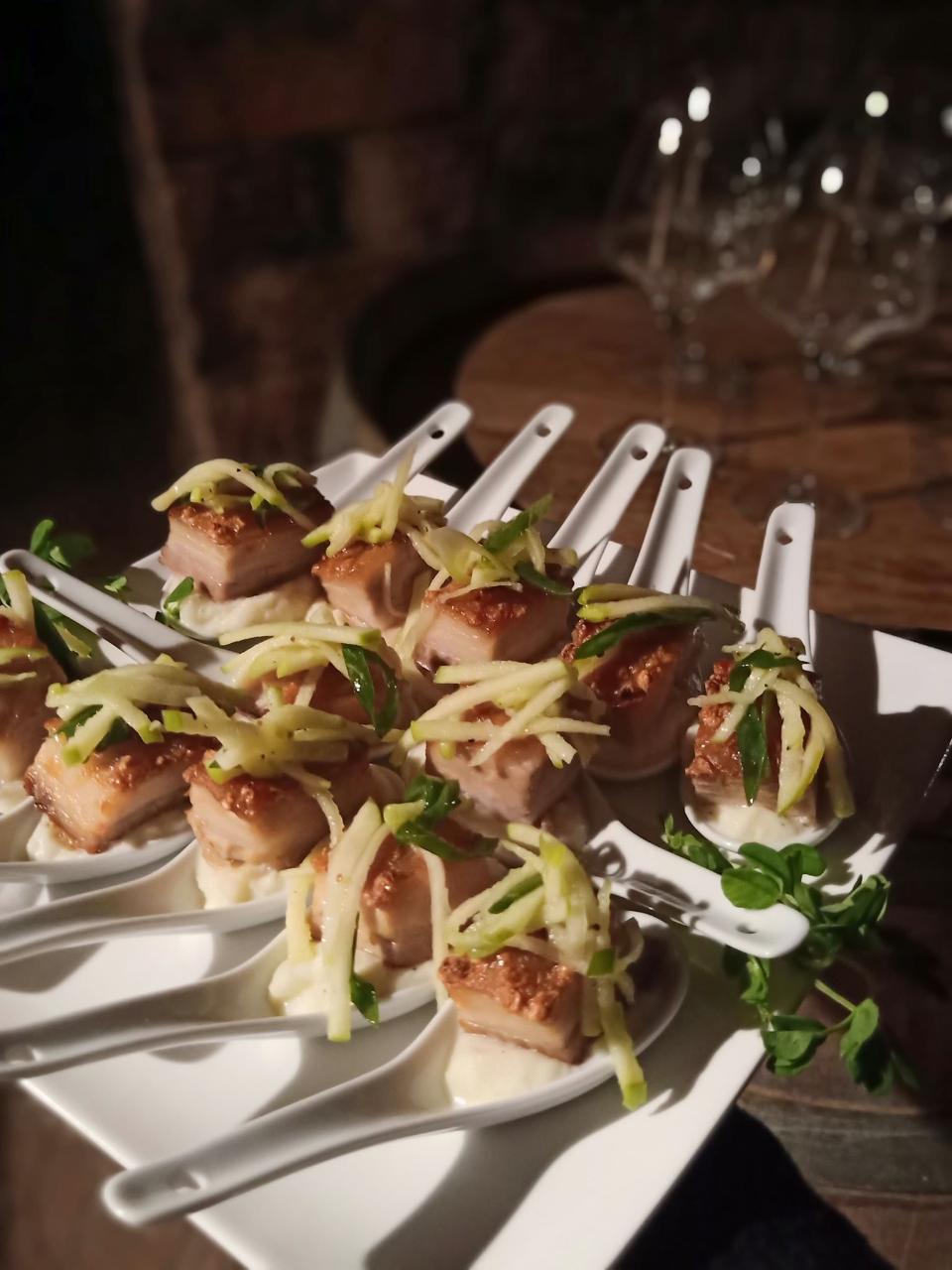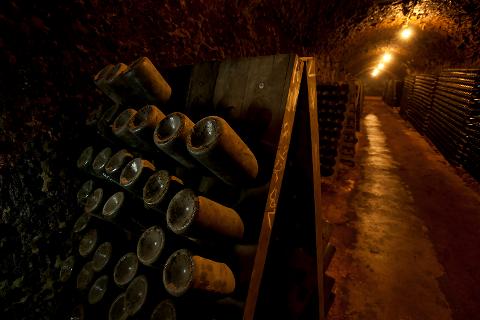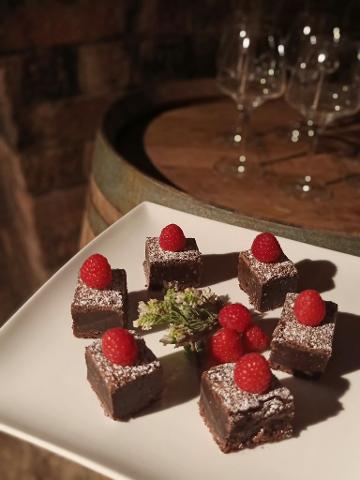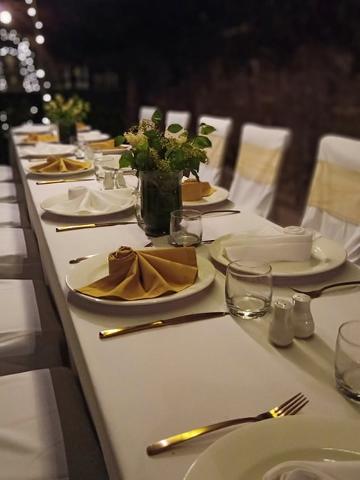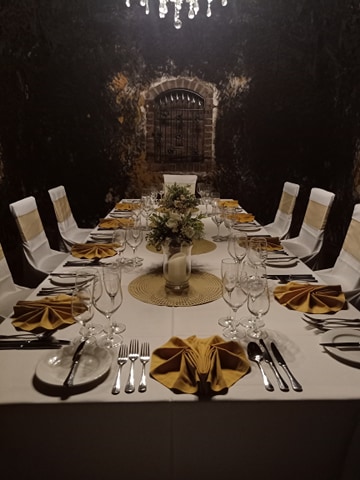 Duration: 180 Minutes (approx.)
Location: Great Western, VIC
Product code: PL0ATA
We will share the history of the underground cellars, known as the 'Drives' with our guests. The underground progressive dining experience includes wine tastings, paired with canapes and a sit down main meal in the exclusive Melba Cocktail Lounge.
Guests will wind their way through the underground cellars and learn not only the history of the property but also about Seppelt's beautiful range of wines. Five tasting stations will be placed throughout the Drives, where wine will be paired with canapes. Guests will then arrive in the Melba Cocktail Lounge for their delectable main course.
Once the main course is completed, guests will then progress to the famous underground "Brandy Nook" and be treated to a tasting of the renowned Seppelt Original Sparkling Shiraz and the highly coveted 2008 vintage of the Seppelt Show Sparkling Shiraz. Both wines will be paired with dessert canapes to conclude this ultimate, progressive dining experience.
A limited-edition branded Seppelt glass for your tastings is yours to keep.
March Long Weekend Saturday 7th March 2020. This dining experience begins at 6 pm sharp from the Seppelt Wines Shaft House. Tickets are very limited and must be pre-purchased, secure yours now.